Education: in the midst of an economic crisis the best opportunity for you
Have you ever thought about changing the future of your company and helping people to empower themselves? We will address this issue in today's text, presenting several researches that show that education is the future of the country.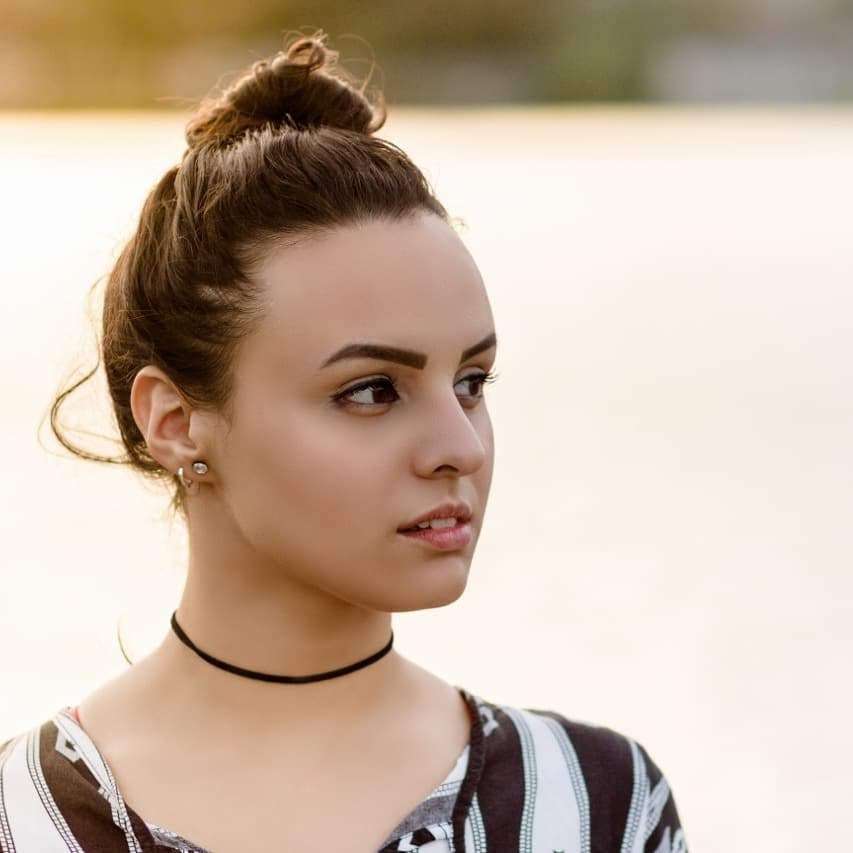 Entrepreneurship has never been an easy task, at least that's what the IBGE pointed out in its 2019 survey. According to the data released, Brazil has been showing a growing decrease in the number of active companies, with a regression of 6.73% between the years of 2013 and 2017.
On the other hand, some companies have gained greater prominence, both in terms of growth and scope and, depending on the branch, present good future prospects for new contributions and investments, as is the case of companies in the education sector. And what we will see next are the changes in post-pandemic education
Numbers don't lie, as the old saying goes.
Also according to this research, the number of companies in the education sector went from 1.3 million to approximately 1.8 million in the period of 4 years, an average growth of almost 40% .
This scenario remains active even today, amid the coronavirus pandemic. More recent studies released by the WorldBank IBRD - IDA, point out that about 1.4 billion students were out of school in more than 156 countries. Although these data seem negative, they reveal a great potential for innovation in the field of education.
More optimistic data, brought by CIEB, the Innovation Center for Brazilian Education, pointed out that between 2019 and 2020, education companies , especially those that adopt tools that facilitate learning processes and improve educational systems, known as EdTechs, grew by about of 25% .
This increase is a significant reflection of the need to maintain the way education was provided before the pandemic , showing that remote teaching is not only a viable and promising alternative, but can also be accompanied by technological and educational advances.
This demand for changes in the educational sector is expressed by research presented by Cenpec, a non-profit Civil Society Organization, in mid-2020. It was pointed out that 88% of teachers, at all educational levels, had no previous experience with remote teaching, of which 83.4% still do not feel prepared to teach remotely .
Considering the survey mentioned above, it was also reported that about 55% of education professionals did not receive previous training to provide distance learning, generating a demand for training in 75% of professionals .
Changes in the education sector
 
Analyzing all the scenarios presented, it is possible to see that there is not only space in the educational market, but in the most varied areas of this branch. The possibilities of a company's performance can be through a direct action with education or indirectly through the training of professionals .
If you are wondering how to enter this market and reach these opportunities, know that a survey published in PAINEL TIC, on internet use in Brazil during the COVID-19 pandemic, presented the resources most used by education professionals and students during 2021 .
Among the tools most used to monitor classes or activities in this period are websites, which were accessed by about 71% of participants, which include social networks and videoconferencing platforms, applications, or mobile software, which were accessed by about 55% of respondents and only 29% of them followed through printed materials.
Based on this research, it is possible to perceive that the best way to reach the public interested in educational materials is through the internet and applications, the latter having greater relevance for your company, as well as allowing a better customization of your product it is possible to strengthen the relationship with users.
How to keep up with these changes
In this way, seeking the correct means of insertion in this market, you can establish yourself in a promising way in the face of opportunities . And to know how to start publicizing this, let's talk about education trends for the coming years.
Possibility of customization
Since the lack of training of teachers and professionals in the area was a major obstacle in the training of students, we turned to the need for a more real teaching , getting closer to the scenario of each individual. This teaching requires personalization tools for learning, offering a welcoming environment for the most varied users and expanding the use of knowledge.
Adaptability skills
In this case, what is presented is beyond the subjects of the curriculum of a higher education or training course, the focus of this trend is on training people who have better management of their time, control of their emotions and better adaptive capacity, so that they can succeed properly in different contexts, such as a pandemic.
Approaching the individual
Creating an environment conducive to sharing stories, connecting people and healthy relationships with users of an educational network has become one of the most requested requirements by teachers and students. Videoconferencing tools, virtual communities and chats gain space to bring people together within these new teaching models.
Design and run!
 
Are you liking what you've seen so far? Did you feel like bringing more technology and innovation to your company and start working with education? Know that in addition to opportunities you can also count on us!
We at FWC Tecnologia are specialized in helping your company to take dreams off paper and make them come true. We have a complete development and analysis team to design a sustainable and promising solution for you!
Get in touch to know a little more about the best application development company located in Brazil that you will find. Stay on top of market trends and the latest technology to build your system and application.
---