Paid apps: Advantages and disadvantages of this business model
Have you ever thought about profiting from apps? Know that there are several ways to do this and today we are going to cover the advantages and disadvantages of publishing a paid app on app sales stores.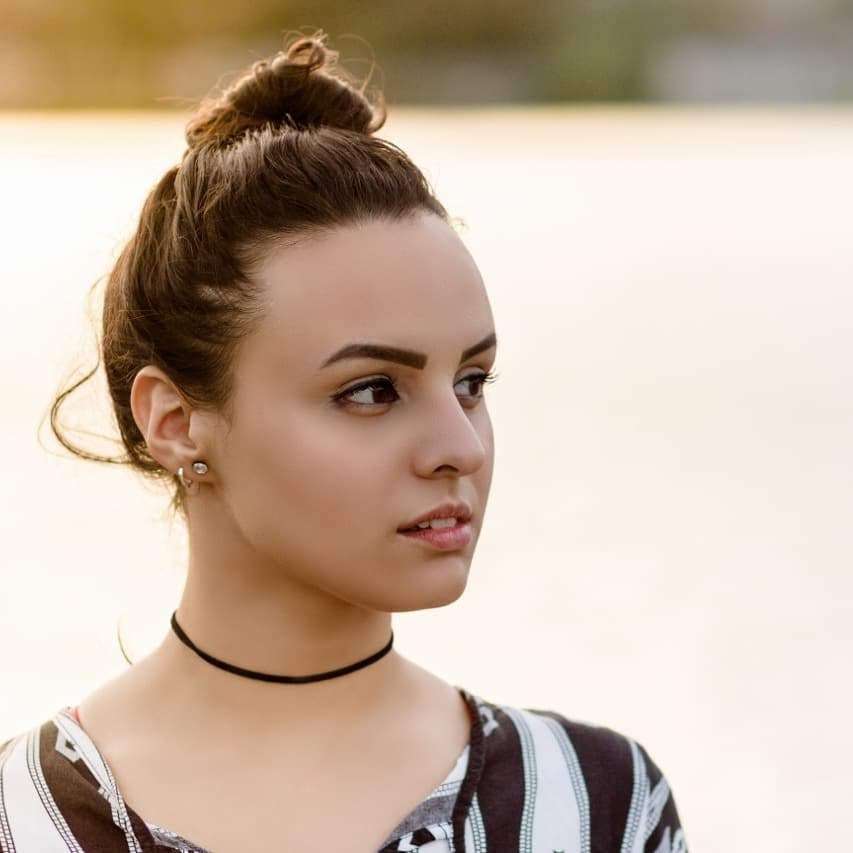 We at FWC Tecnologia produce several apps every year, each with a specificity and a disclosure model linked to the way in which the company wants to profit from the app.
There are several investments in the mobile market , today we will address the topic of business model for paid applications, which is a form widely used by companies that provide tools within their platforms.
starting with the app
The main feature of these applications is to provide tools and services to users, which can range from accessing photo and document edits to personalized task planning or unlimited access to available functionality .
Most of the apps that adopt this practice are to use as an attraction for users some unpaid navigation areas, or periods without charge, so that their customers can get to know the system and become a premium member later.
This disclosure strategy can be positive or negative, as it directly interferes with the user's perception of the company. Therefore, if an app uses this practice, it is recommended to offer a not so restricted amount of free features, or a longer usage time without fees. In this way, negative comments tend to decrease in distribution centers such as the Play Store or the Apple Store .
Let's talk about the disadvantages
One of the disadvantages of paid software is the amount of active users that ends up being reduced, as not everyone will become a premium member after the trial period, or will be satisfied with the free tools without having to use the paid ones. In some cases, it is interesting to include advertisements within the application, as a way of compensating non-subscribers and allowing them to continue using the application.
Another disadvantage of these applications is the disclosure , which should reinforce the idea that the application solves a problem or presents a differential that another free system does not have. Thus, it is necessary to invest more in marketing and dissemination strategies to reach a minimum number of users that makes the application advantageous.
Finally, if your company is not well known and has no experience with the dissemination of apps, you may need to charge a low subscription fee , in order to consolidate your brand and retain your customers within the app. Therefore, it takes longer to work to gain space in the market.
Advantages of paid apps
Now, moving on to the advantages of building a paid application, if your platform offers services that do not need to undergo constant updates to provide a good result, then it is possible to profit for a long period of time without generating extra expenses with the project. This is an example used by photo editing apps that sell pre-set packs or apps with simple features, like counting how many glasses of water the user drank during the day.
The use of paid software can guarantee several advantages for users such as: exclusive service, data backup and personalized navigation. All these features generate greater security for users, who tend not to switch between paid platforms. It is very common for a user who becomes a premium member in a paid app not to switch to a similar one after the first purchase.
User subscriptions are not the only way to profit from a paid app, you can use ads to supplement the revenue generated by the system, so you can reach a greater number of people who watch paid ads to have access to the app's features.
starting a project
When starting an application development project it is very important to keep in mind the advantages and disadvantages of the model chosen by the company, taking these points into account it is possible to adopt a more effective strategy to present your app.
We at FWC Tecnologia help dozens of companies to build their apps thinking about these points and we help to make the most of the project, always bringing the latest and greatest in the technology market and enabling our team to build a complete and safe for you.
We also have professionals qualified to instruct you in the decision making of the features and construction of attractive layouts for users, always taking into account the experience within the platform .
Now that you know a little more about the paid apps model, come build yours with us! Get in touch and make a quote.
 
---