Apps and the environment, how to attract users to your platform
Have you ever thought about combining the useful with the pleasant, bringing a sustainable footprint to your app? Know that in addition to helping the planet, you can use different approaches to reach new customers for your company.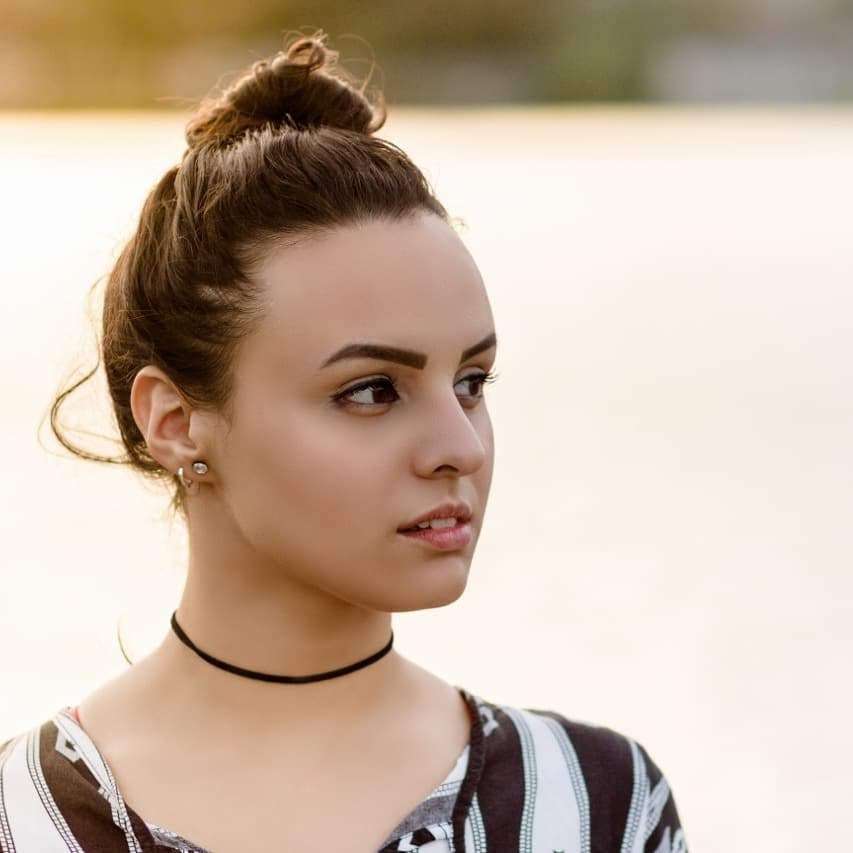 Discussions about sustainability, preservation of natural resources and the environment have been growing and are not new. A survey released by the EIU, Economist Intelligence Unit, which lasted 5 years, showed promising growth numbers in relation to people's engagement with the subject.
The survey, which started in 2016 and ended in 2020, was carried out at the request of the WWF, World Wildlife Fund, a Brazilian non-governmental organization, worldwide known, that works to fight against environmental degradation .
The survey, which encompassed 54 countries, of the most varied languages, where about 80% of the world population live, pointed out that during the period analyzed, searches for the topic on the internet grew by about 71% and covered products, brands/companies and sustainable habits. as part of the research.
Not stopping there, taking into account the year 2020, considering the episodes involving the coronavirus, the research in question, which is entitled: An Eco-awakening : Measuring global awareness, engagement and action by nature, pointed out that growth was constant, even during the pandemic.
Clicks, as accesses to web pages are known, had a considerable increase in high-income countries, mainly in Europe. Despite this, developing countries were not left behind either, with Ecuador as a reference for the growth of research, totaling a 120% increase.
Consumer trends and opportunities
As pointed out by the report, it is possible to see that the search for products and services with a more sustainable footprint is the new trend in global consumption . If only Brazil is considered, it is possible to see that in this new wave of conscious consumption there is room for different approaches to dissemination.
Here, what was most relevant were the signatures in campaigns in favor of nature, managing to reach 14% of the 23 million signatures of these campaigns around the world.
In addition to subscription campaigns, the number of content produced also increased, resulting in a 60% growth in the volume of news that were widely commented on on social networks, generating an 82% increase in related tweets, presenting an environment full of opportunity for business. digital.
This change in human behavior in relation to the acquisition of products presents a transformation in the mentality of consumption, which directly affects the global economy . While some areas lose large amounts of investment, others take advantage of opportunities that involve millions of dollars, and that's what we're going to address from now on.
Green economy
 
The estimated value of natural resources used in the world's industries is about 44 trillion dollars, constituting more than half of the global GDP. Leading the financial sector to play a critical role in changing activities considered unsustainable that degrade nature, as they do not affect the future production of these industries.
 
By recognizing the importance of preserving natural resources , taking into account the risks of future scarcity, companies not only preserve the environment but also achieve greater viewing by users on the internet and beyond.
With so much information so far, you must be wondering what your app has to do with it, that's what I'm going to answer now. After companies noticed the growing demand for containing the sustainability slogan in their brands, the process of inserting green campaigns into their projects began, which unites the public interested in the subject and their business.
Innovate your app, make it greener!

 
To help you think of innovative solutions to implement this concept in your mobile app, here are some ideas:
Deliver sustainable games on your platform
A good alternative is to provide a mini game within your app containing daily challenges that lead the person to a more sustainable routine. As the challenges are completed it is possible to level up and earn rewards, whether they are virtual (like coins in a game) or not (like physical prizes). The good thing about these mini games is that they are easily shared among friends, bringing more users into your platform.
Tutorials are a good solution
 
Another possibility is to bring gardening, tree planting and plant management tutorials, so you can present valuable content within your platform and, in the same way as the previous solution, retain users' attention and increase the sharing of this content.
Don't stand still, move to help
 
In addition to those mentioned above, it is possible to interact with your audience in a more active way, literally, taking them for walks, cycling or other activities that would be done by car without using it. To implement this idea in your project, you can join an NGO involved in environmental preservation and donate part of your company's profits to these entities, so you keep your customers using your app longer in search of new challenges and the possibility to contribute to this social cause.
Putting into practice
Now let's implement it together! However, it is important to emphasize that the intention of actively participating in these changes that lead to the preservation of the environment must be a value to be consolidated in your company, so that there is engagement among your customers, making them actively disclose their business on social networks, reaching more and more opportunities for your company.
Did you like what you've seen so far and are you full of ideas to put into practice? Contact us! We are a company specialized in application development . We have a complete team that works with projects in Brazil and abroad, always ready to help you.
In addition to app developers, we have a team that helps you design the project, bringing innovative solutions to your business and bringing you closer to your customer. Come be greener on our side, just send a message.
---