Metaverse, how does this interfere with my app?
Metaverse, understand everything about this technology that is here to stay and has gained more and more notoriety among web users of various platforms. Find out how to use this novelty for your business and attract more customers.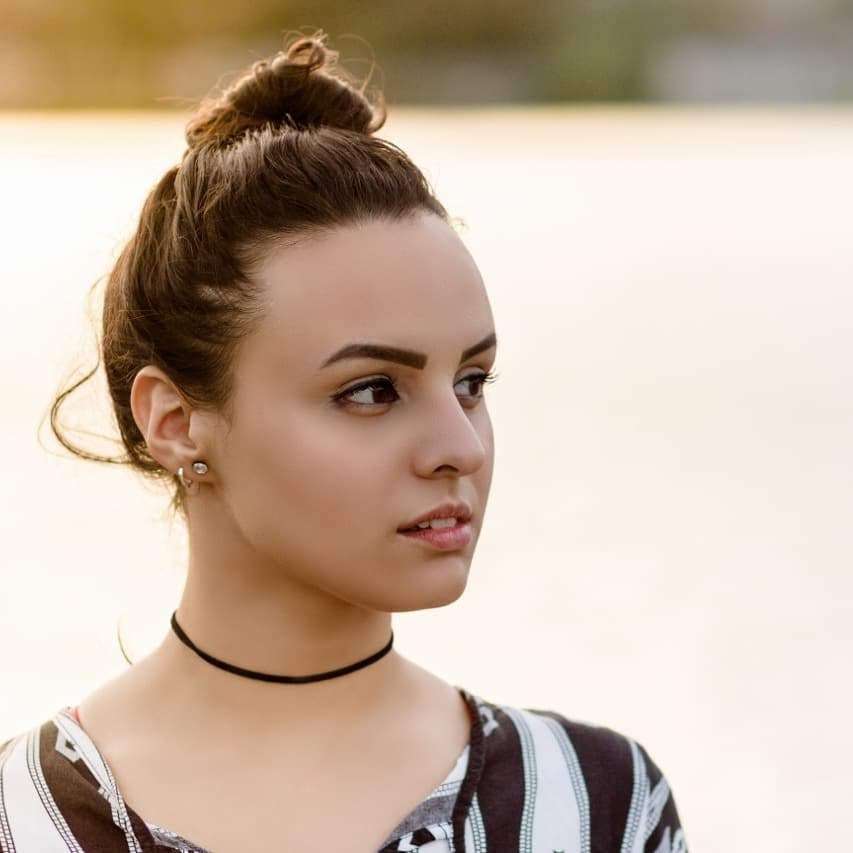 Recent news about the Metaverse and the possibility of creating a virtual reality environment has stirred the curiosity of internet users. The subject gained even more strength when the Folha de São Paulo newspaper published on its website, on October 28, 2021, that the word gained a score of 100 in Google searches, representing the "peak popularity" of the subject.
This surge in polls came on the same day that Facebook Connect held a virtual conference featuring platform changes and investments in Metaverse . In this conference, several characteristics were presented about this still little known environment that allows several interactions between users.
But anyway… What is the metaverse?
Although the word has conquered the vocabulary and research of people recently, it is not new that it exists, being revealed in 1992, by science fiction writer Neal Stephenson, in his book "Snow Crash" .
In addition to the name, it was the content of this work by Stephenson that inspired the concepts and conception of this new reality. The book approaches a narrative of a universe created by computers, where they become responsible for its administration.
The fact is that if at the time of the writer this scenario was only possible to be imagined through books, currently it can be experienced through several platforms that provide resources with augmented reality, virtual reality and videos.
Virtual reality vs augmented reality
So far we have already discussed the resources and concepts behind the Metaverse, and then several questions arise on how to implement or use these resources in our favor. Taking into account the three main ones, mentioned above, and leaving out the video, as it is a well-known and used tool, we are going to present the difference between Virtual Reality and Augmented Reality .
Virtual reality
This feature generates fully digital content , not allowing contact with the reality/world in which you are living. These environments are generated through computers and presented through glasses or helmets that isolate the user's vision and hearing to bring the new reality as the only available resource for exploration. It can be used in games, tourist attractions or even in scenarios created for show rooms, artistic presentations or whatever else creativity allows to create.
Augmented Reality
This other tool enables the interaction between two worlds , integrating the digital and the real. In this way it is possible to create holograms, graphic mascots and virtual objects presenting them within your reality. A good example of the use of this technology was the game released in 2016, Pokemon Go, which brought the characters from the anime inside the city maps. In addition to games, this resource can be explored by architects, vendors, artists and other users as a way of complementing the visual resources in the presentation of their products.
innovation opportunity
With the growing demand from users for new technological resources and increasingly interactive functionalities, Metaverso becomes a door to several opportunities for innovation in the digital world. Whether through resources available on web or mobile platforms, the greater the integration between the two worlds, the greater the success of the application.
It is estimated that the consolidation of this technological area will take between 5 and 10 years, showing that the sooner we enter this market, the more experience and reliability we will pass on to users .
But how does this affect my app?
In fact, the resources made available by mobile devices are not left behind in this scenario, being widely used by companies as a way to get closer to the final consumer . Therefore, Metaverso appears as another tool for your application, which can be used as an advertisement for your business and make your application much more interesting.
Large companies are already inserting their stores in this environment, with Lacta as a great example of success. The company has already achieved a 91% growth in revenue , thanks to sales in its e-commerces, which are now being redesigned with its new sales environment. Totally online, in 3D, with extremely realistic animations and offering all your brand's products.
How to implement in your project?
Are you liking what you've seen so far? And how about inserting this concept inside your application? We at FWC Tecnologia have a qualified team to develop the best projects on the market .
We help you not only in the design of your app, but we have a team that helps you in decision making for innovative solutions for your business. Curious and want to know more? Get in touch with us, we'd love to hear from you.
---